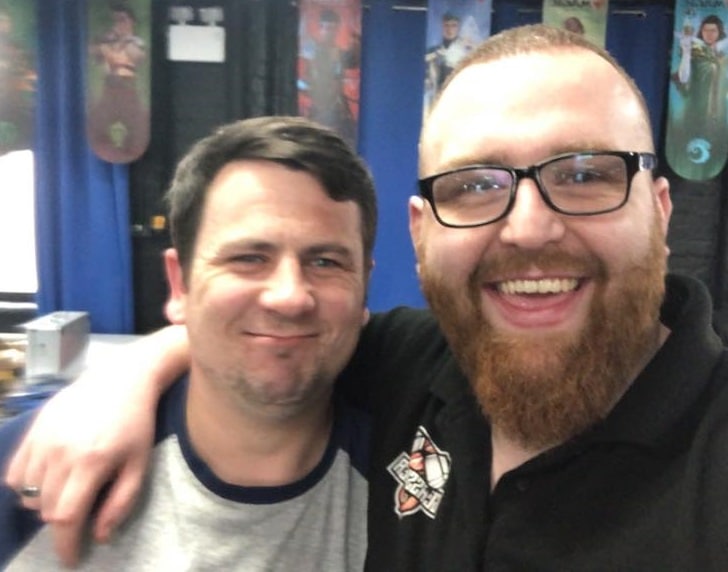 Ash
"The Glasshammer ELITE is a goldmine of tournament news and list ideas. The guys have a great attitude and make every video fun and enjoyable to watch."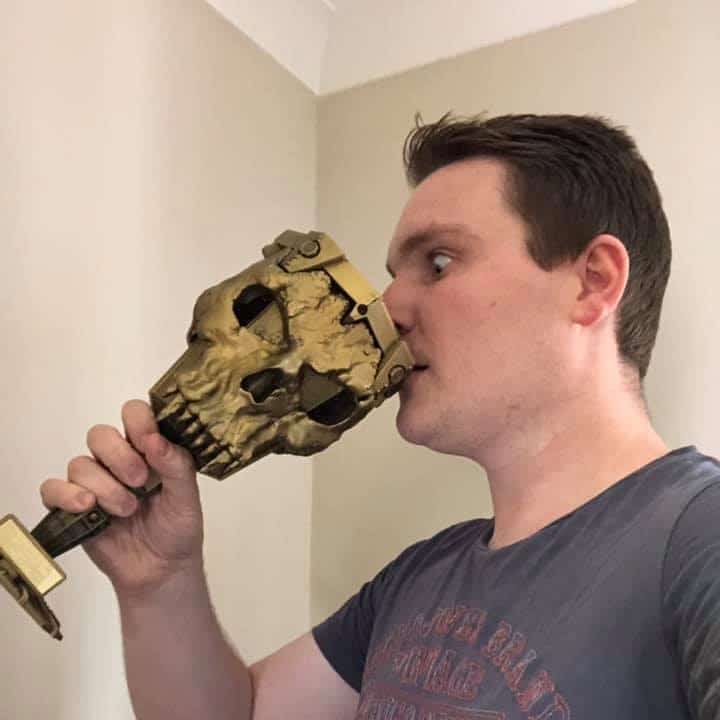 James
""I signed up for the 30% discount but I'm hooked on Let's Talk Tactics. I've never felt so confident and prepared to go out and find new opponents.""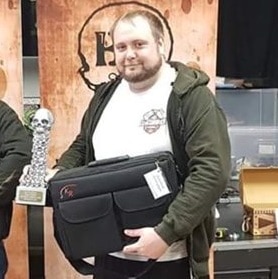 Adam
""I love Glasshammer! We met at a tournament and they are super friendly and supportive. I signed up just to support them. Keep up the great work.""