The ELITE is a community of table top enthusiasts that get instant access to huge discounts, interactive Warhammer 40k tactical reviews with Mani Cheema & a like-minded Discord community.
The ELITE has several levels of membership that can offer something to everyone.
No Contracts or Sign-Up Fee's
We want our content and all the benefits to keep you coming back, not the small print. If your not happy you can cancel at anytime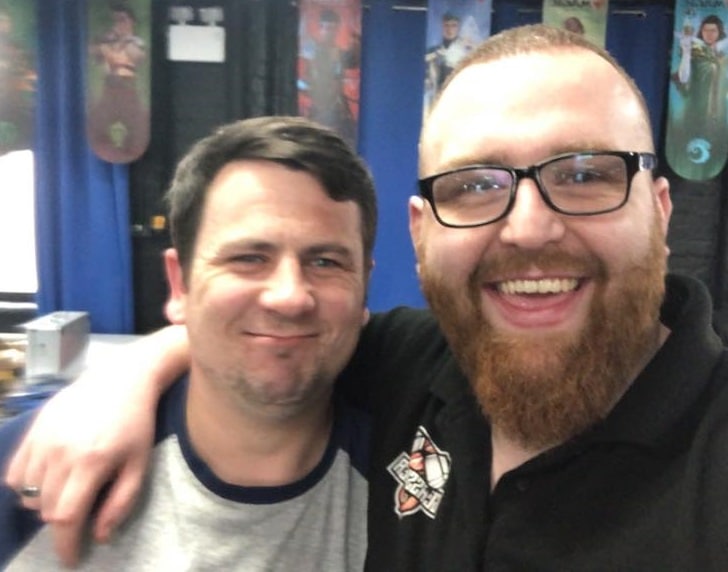 Ash
"The Glasshammer ELITE is a goldmine of tournament news and list ideas. The guys have a great attitude and make every video fun and enjoyable to watch."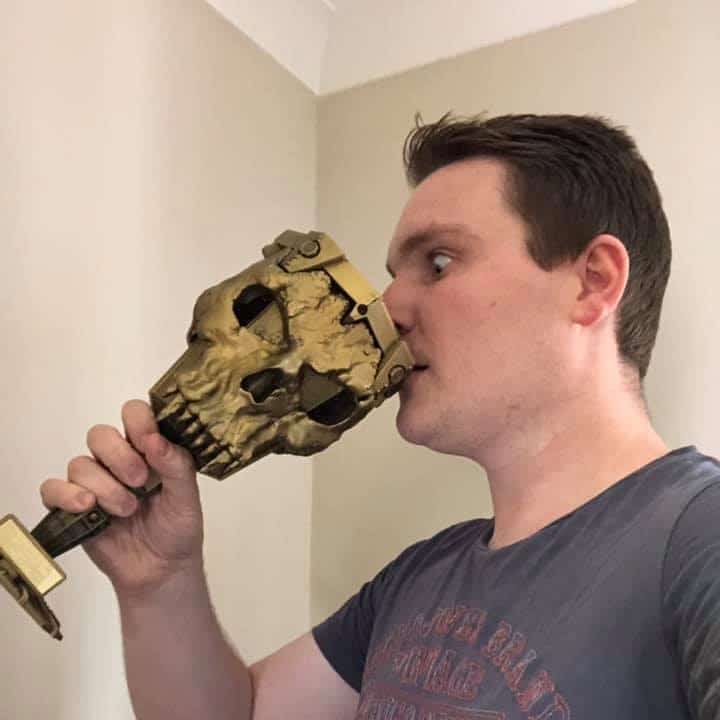 James
""I signed up for the 30% discount but I'm hooked on Let's Talk Tactics. I've never felt so confident and prepared to go out and find new opponents.""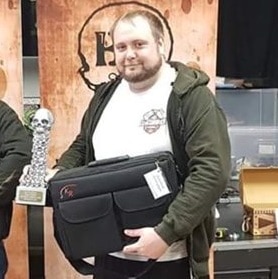 Adam
""I love Glasshammer! We met at a tournament and they are super friendly and supportive. I signed up just to support them. Keep up the great work.""
Here are some examples of the weekly content we create for our ELITE members.
Every week starts with Let's Talk Tactics. Mani & the team interviews either a recent tournament winner or breaks down the strengths & weaknesses of a specific faction with someone who has been dominating the top tables with them. Members watching live can ask questions and advice during the video so everyone watching is prepared in future games.
Check out a recent stream
The Glasshammer Discord channel is the home of the ELITE community. The team is active on Discord almost everyday and it is the best way to talk to us & other gamers about every part of the hobby.

Anyone is welcome to join the channel but only ELITE members will unlock the monitored faction & 'Ask Us Anything' chats.
Head Coach Mani "Chocolate" Cheema is world renowned for his Batman onesie, jammy dice and has won more events than he's had hot dinners. He is a member of ETC/WTC Team England and was the European ITC champion last season.
Further Discounts on Glasshammer Services
On top of the huge product discount you'll also receive a 10% discount on our acclaimed List Writing & Coaching Services & a 10% discount on all Glasshammer Event Tickets.
Up to Date Tournament Results, Tactics Videos & Live Streams
ELITE members get access to  Mani's Let's Talk Tactics series and can message us directly through the private Discord channels.
Here's the full list of benefits you'll receive when you sign up as a 'Crusader':
-Up to 30% discount on everything in store
-Let's Talk Tactics live stream
-Automatic entry into the Glasshammer ELITE private Discord channels
-10% off List Writing Services
-10% off Glasshammer Event Tickets
Voted Best Value Subscription Service in the UK!!